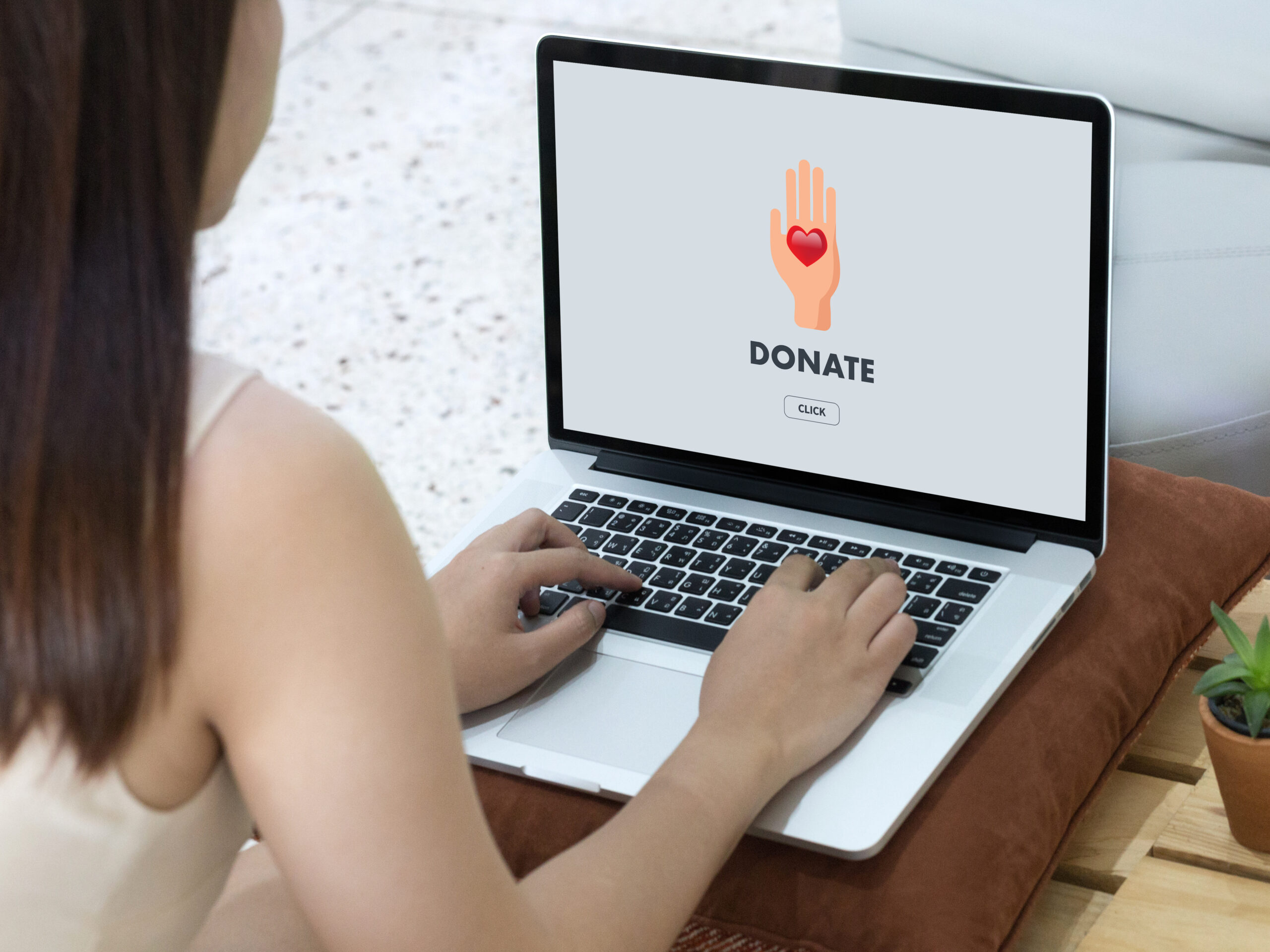 2nd November 2023


Harnessing the Power of AI: A New Horizon for Charities and Gemstone's Pledge to Contribute

In an age dominated by rapid technological advancements, Artificial Intelligence (AI) emerges as a powerful ally for numerous sectors, including non-profit and charitable organisations. Let's delve deep into the transformative potential of AI for charities and explore Gemstone's initiative to support this metamorphosis.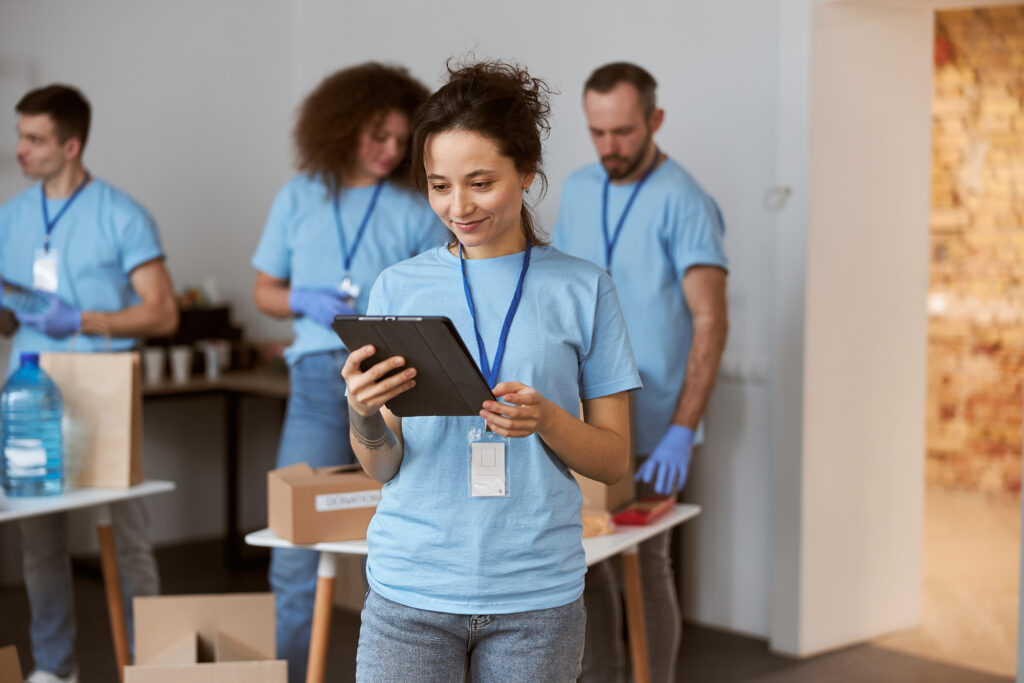 Unveiling AI: A Transformative Catalyst for Charities
1. Personalised Donor Engagement:
AI's prowess in data analysis enables charities to sift through vast datasets to understand and predict donor preferences. By leveraging machine learning algorithms, charities can tailor their communications, making each interaction more personal and poignant. This leads to deeper connections and fosters a sense of belonging among donors.
2. Strategic and Optimised Fundraising:
Predictive analytics, an offshoot of AI, can be harnessed to identify prospective donors and predict giving trends. By understanding who is more likely to donate and when, charities can optimise their fundraising campaigns for better returns on investment.
3. Streamlined Administrative Operations:
AI-powered automation tools can handle repetitive and time-consuming administrative tasks. From sorting emails to managing databases, these tools can significantly cut down operational costs, allowing charities to channel more resources into their primary missions.
4. Impact Analysis and Continuous Improvement:
AI can process and analyse data from various sources to measure the effectiveness of charitable programmes. These insights are crucial for understanding the impact of initiatives and making necessary adjustments for continuous improvement.
5. Enhancing Accessibility:
Charities can use AI to make their digital platforms more accessible. For instance, AI-driven tools can convert text to speech or enhance web accessibility for disabled individuals. This adjustment helps to ensure that everyone can engage and contribute.
6. Social Media and Outreach:
AI can be used to create targeted social media campaigns, understanding user behaviour and optimising content for maximum engagement. This not only enhances the charity's online presence but also facilitates wider outreach.
Gemstone's Charity Award: A Commitment to Empower Change
We understand the immense potential of AI and technology for the charitable sector and are thrilled to have launched our first annual Charity Award. We are offering £1000 worth of development work to a deserving charity. Our goal is to boost their digital presence and operational efficiency.
Whether you seek to build an app, optimise a website, or develop a data management system, we're here to help.
How to Apply
We encourage charities ready to embrace digital transformation and leverage AI to create a positive impact to apply for the 2023 Gemstone Charity Award here. This award opportunity offers the winning charity the chance to access our experienced digital team who are committed to delivering tailored, cutting-edge solutions. Winners might explore ways to streamline and enhance their operations, utilise our skills to develop existing products or create new resources.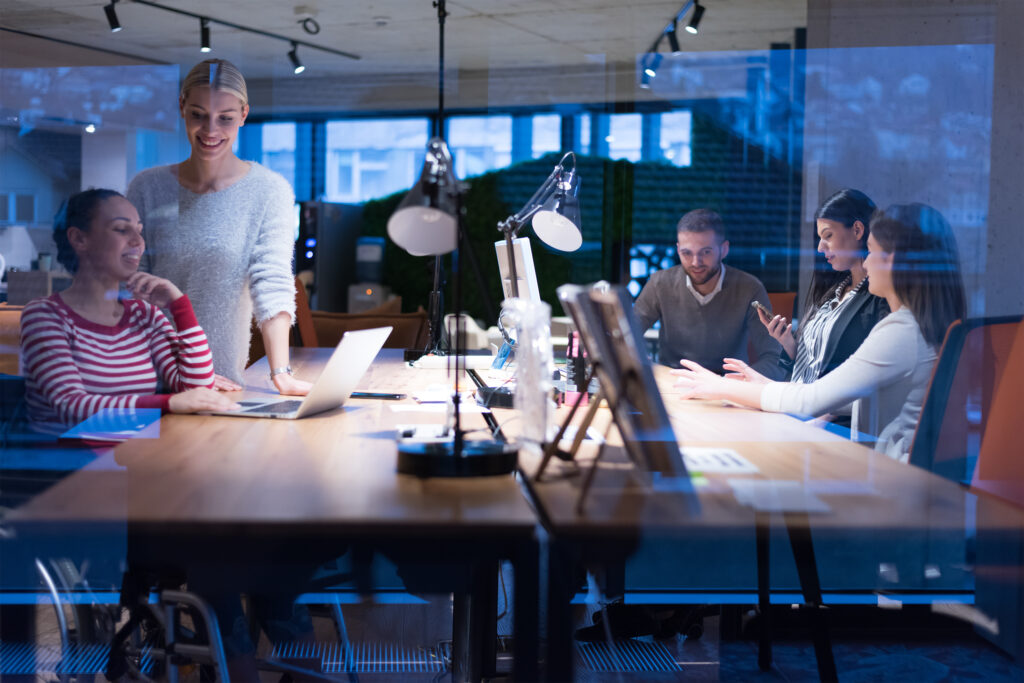 Bridging Tech and Philanthropy: Why It Matters
In an increasingly digital world, the amalgamation of technology and philanthropy is not just beneficial but essential. By integrating AI and other technological tools, charities can streamline their processes, maximise their impact, and extend their reach like never before.
At Gemstone, we believe that technology should be wielded as a tool for positive change. Our expertise as a mobile app developer in Hertfordshire and the broader UK equips us to craft solutions that resonate with the needs of the modern charitable organisation.
Conclusion
AI is not just a technological breakthrough; it's a promise of revolutionising how charities operate, maximising their societal impact, and expanding their reach. Gemstone invites charities to partner with us in this transformative journey, and we look forward to contributing to meaningful, impactful change.
Seize this opportunity to bolster your charity's digital capabilities and apply for the Gemstone Charity Award today. Let's harness the power of AI together and create a lasting impact!
Gemstone are a digital development company based in Hertfordshire, UK.