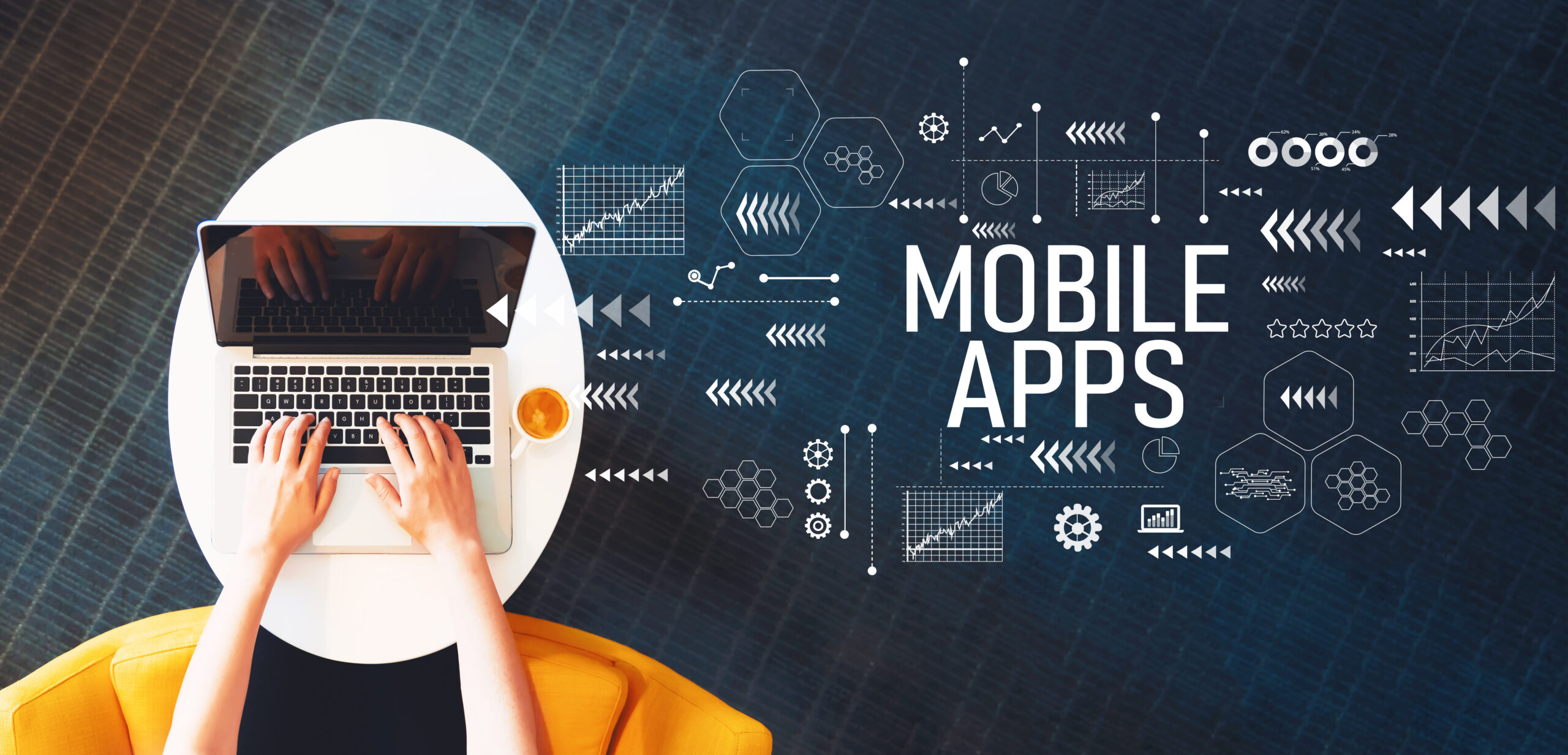 28th August 2023


Mobile App Development – Turning Your Ideas Into Reality

It's one thing to have an innovative idea buzzing around in your head, and another to bring it to life. But what are the first steps you need to take when looking to turn your (sometimes crazy) ideas into a digital reality? That's where bringing in a team of expert mobile app developers comes into play. At Gemstone, we support our clients across all stages of their app development projects through from concept to completion. With remote working at the heart of our processes, whether you're based down the road from us (in Hertfordshire, UK) or on the other side of the world in Australia (where we do have clients!), our team is here to transform your vision into a high-functioning mobile app. So, let's delve into how our mobile app development services can help you turn your ideas into reality.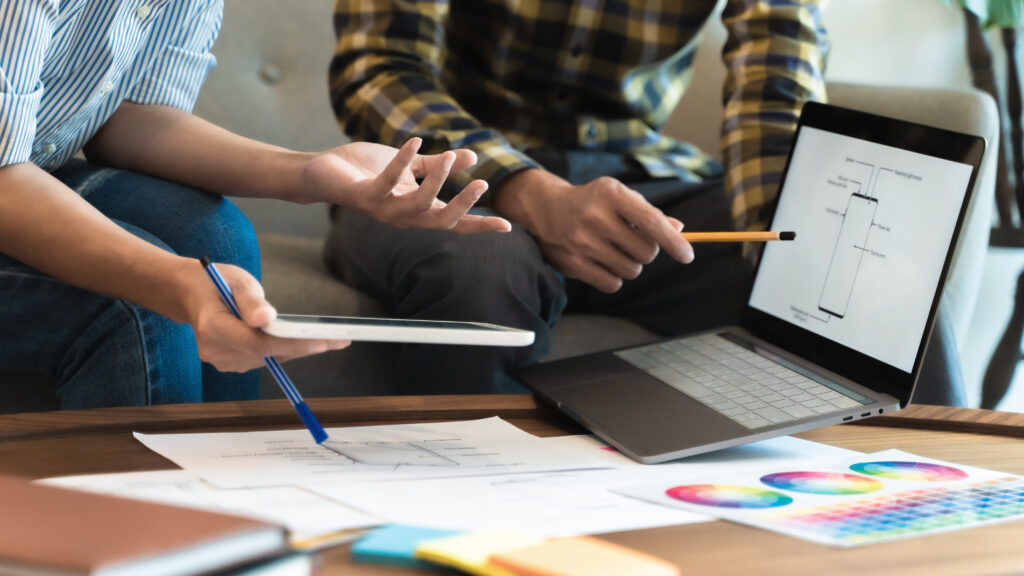 The Process
Planned Development Makes Perfect Development
Every great app starts with a meticulous plan. Understanding the problem you're solving or the value you're adding is key to a successful venture. We help you sketch out your app's user interface and map out its overall functionality. The roadmap we create encompasses the technical aspects, such as the programming language, database, and APIs, to be used. Our experienced business analysts and data engineers collaborate to help you craft a robust and scalable plan. We don't just build an app; we strategise to make sure it succeeds in the marketplace.
Picking The Right Platform for your App
Choosing between native and cross-platform apps is a crucial decision. Native apps, built specifically for iOS or Android, often deliver the best performance and user experience. However, cross-platform apps offer quicker development and easier maintenance. With Gemstone's broad spectrum of app development services, we offer native mobile apps for both iOS and Android, and also create high-performing cross-platform apps using cutting-edge frameworks. We match your needs to the right technology, making sure the platform aligns with your business objectives.
App User Experience & Design
An app's success relies heavily on its user interface and experience and we understand the importance of crafting visually appealing and intuitive apps. Once we've decided what your app needs to do, our design team employs the latest UX/UI principles to ensure your app is not just functional but also beautiful. (If you're after design inspiration check out this list of 'beautiful' apps to see what it might ignite).
Mobile app Development & Deployment
The actual coding is where your ideas truly come to life, and where many would-be app creators come stuck. Our seasoned developers utilise the best industry practices to build you an app that's secure, high-performing, and glitch-free. Moreover, at Gemstone, we make it a priority to keep you in the loop during each phase of your app development. Once the app is ready and rigorously tested, we then assist in its deployment on app stores, ensuring it reaches your target audience effectively.

Gemstone: Mobile App Development Experts
E-commerce & Beyond
Are you looking to build an app that drives sales? Gemstone excels in developing e-commerce apps that not only look good but are built to convert browsing into buying. From seamless payment gateways to user-friendly navigation, we make sure your e-commerce app maximises your online presence and drives sales.
Systems Integration & Data Management
One of our strengths at Gemstone is our expertise in systems integration. Whether it's connecting your app to your existing CRM or integrating it with third-party APIs, we enable seamless data exchange and communication. Our data engineering expertise ensures your data is securely managed and utilised efficiently, adding another layer of functionality to your app.
Ongoing App Support
Once your app is live, the journey doesn't end there. We offer ongoing support and maintenance, ensuring your app remains up-to-date and continues to meet user expectations.
Turning your app idea into a living, breathing product is no small feat. It requires strategic planning, expertise in development, and a deep understanding of user experience. That's why it's crucial to partner with a skilled mobile app development team. With our track record of delivering high-quality apps, we are confident that Gemstone can take your concepts and turn them into effective digital realities. So why not take the first step and get in touch today for a chat.
Why just dream? Let's build an app together!
Gemstone are a digital development company based in Hertfordshire, UK.