11th April 2023


Building a Data Warehouse in Azure Synapse

Integrating NetSuite ERP and Power BI for Unparalleled Business Insights

In today's data-driven business environment, leveraging the full potential of your enterprise data is crucial for making informed decisions and staying ahead of the competition. A modern data warehouse, such as Azure Synapse, integrated with an ERP system like NetSuite and visualized through Power BI, can provide unparalleled insights into your business operations. As experts in data warehouse implementation, integration, and visualization, we offer a comprehensive suite of services to help you maximize the value of your data. In this blog post, we'll discuss how Azure Synapse, NetSuite, and Power BI can work together to unlock the full potential of your data.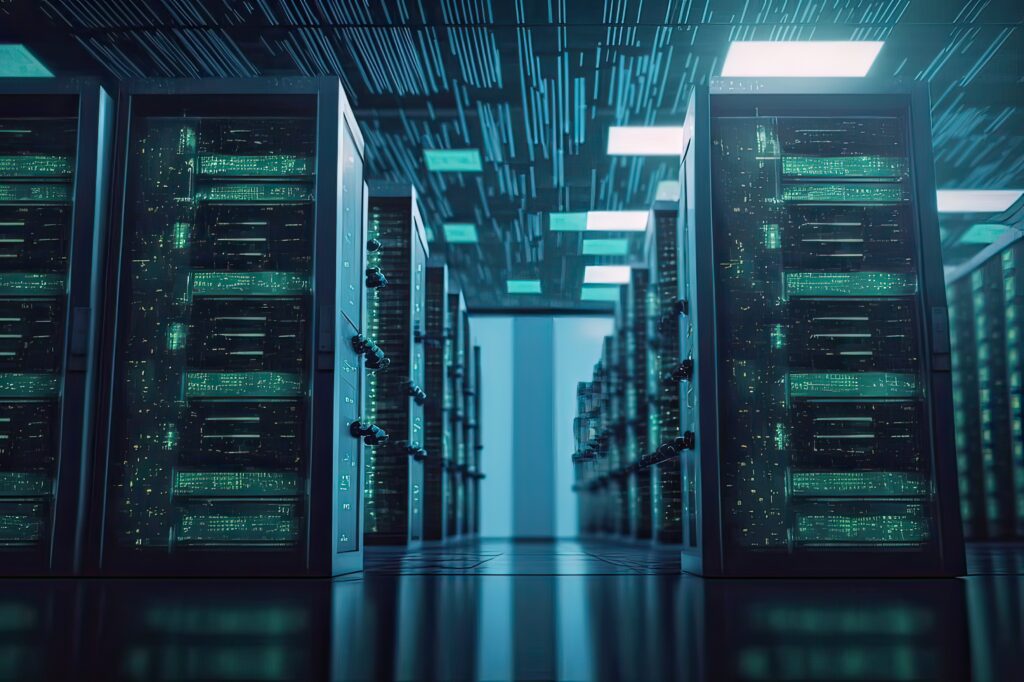 Azure Synapse: A Scalable, Secure Data Warehouse Solution
Azure Synapse is a versatile, cloud-based data warehouse that empowers organizations to manage, process, and analyze vast quantities of structured and unstructured data. Its massive parallel processing (MPP) architecture allows Azure Synapse to adapt to the evolving needs of expanding businesses, making it a prime choice for enterprises seeking a robust and agile data warehouse solution.
One of the key advantages of Azure Synapse is its state-of-the-art security features, which include data encryption, role-based access control, and automated threat detection. These measures ensure the highest level of security and privacy for your sensitive information. In addition, Azure Synapse supports real-time data streaming and advanced analytics, enabling organizations to derive actionable insights from their data at unprecedented speeds.
NetSuite ERP Integration: Streamlining Data Management
NetSuite is a widely adopted cloud-based ERP solution that delivers a comprehensive suite of business management tools, covering areas such as financial management, CRM, e-commerce, and supply chain management. Integrating NetSuite with Azure Synapse enables organizations to consolidate their data into a single, unified platform, streamlining data management and analysis processes.
The integration process that we followed involved extracting data from NetSuite using its ODBC connector (part of the SuiteAnalytics Connect add-on), transforming the data to fit a schema that we defined in Azure Synapse, and loading the transformed data into the data warehouse. This seamless integration ensures that your data is consistently up-to-date and accessible for analysis, providing a comprehensive view of your business operations.
Netsuite also has SOAP and REST APIs, if you are interested in integrating with these check out our partner Skyvia (www.skyvia.com)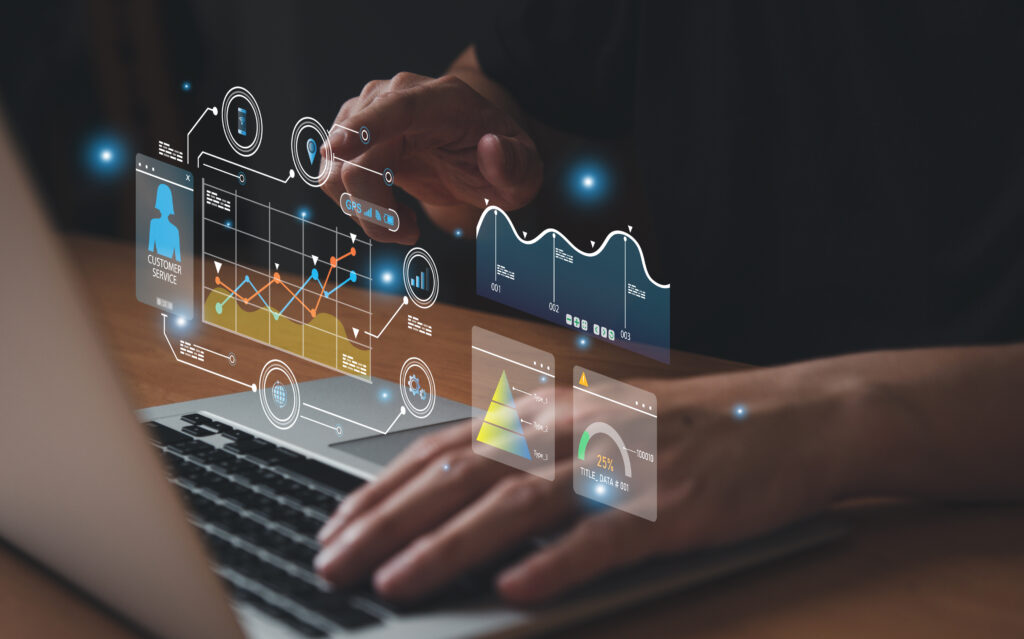 Power BI: Advanced Data Visualization for Actionable Insights
Power BI is a cutting-edge business analytics tool that allows users to design visually appealing, interactive reports and dashboards. By connecting Power BI to your Azure Synapse data warehouse, you can efficiently analyze and visualize your NetSuite data, providing your team with the information they need to make informed, data-driven decisions.
The process of creating visualizations in Power BI begins with connecting to your Azure Synapse data warehouse and selecting the relevant tables and fields for analysis. Next, you can use Power BI's intuitive drag-and-drop interface to build various types of charts, graphs, and other visualizations, tailoring them to your organization's specific needs.
To further enhance your data analysis capabilities, Power BI offers advanced features such as data modeling, custom calculations, and machine learning integration. These features empower users to dive deeper into their data, uncover hidden trends, and forecast future outcomes, ultimately unlocking the full potential of your data.
Conclusion
By integrating Azure Synapse, NetSuite, and Power BI, your organization can harness the power of your data and gain valuable insights to drive growth and success. Our team of experts is dedicated to helping you implement, integrate, and visualize your data, ensuring that you get the most out of your technology investments. To learn more about our Azure Synapse, NetSuite, and Power BI services, and how we can help you transform your data into actionable insights, contact us today.