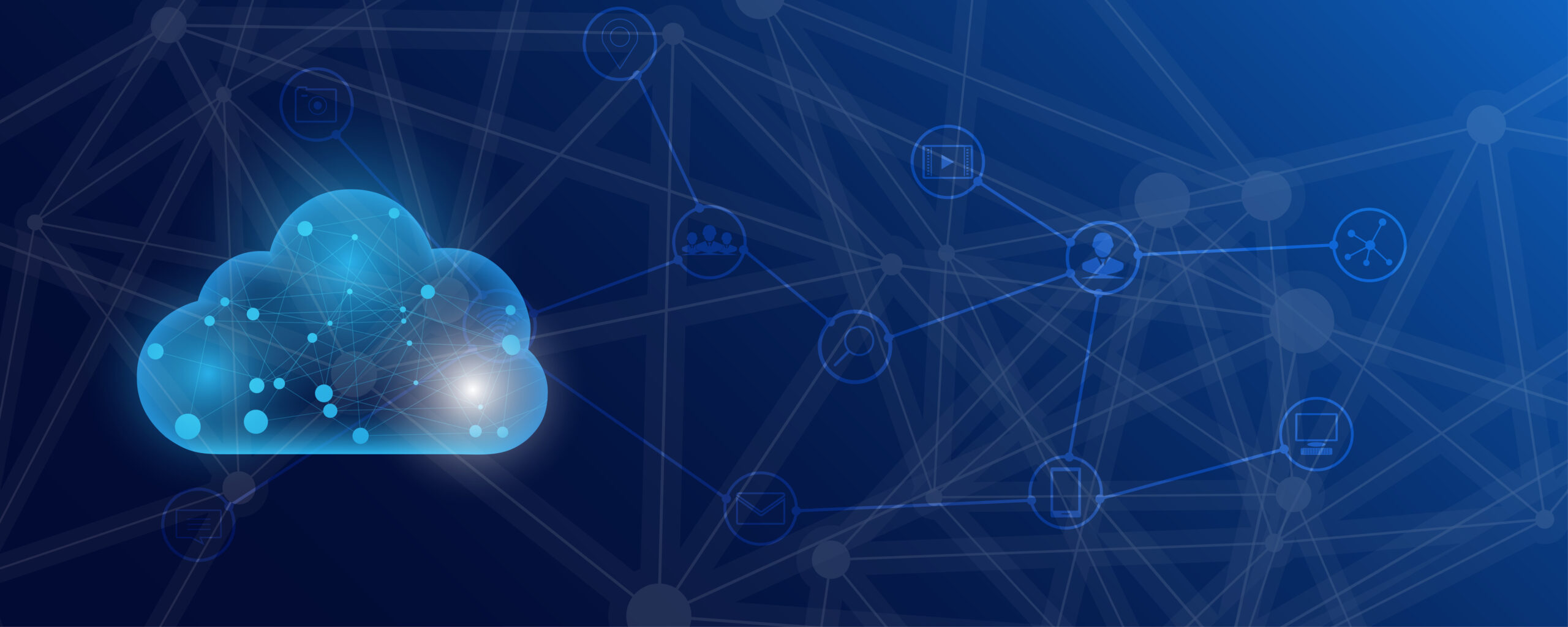 24th April 2023


Seamless Cloud Migration: A Step-by-Step Guide by Our Expert Website Development Team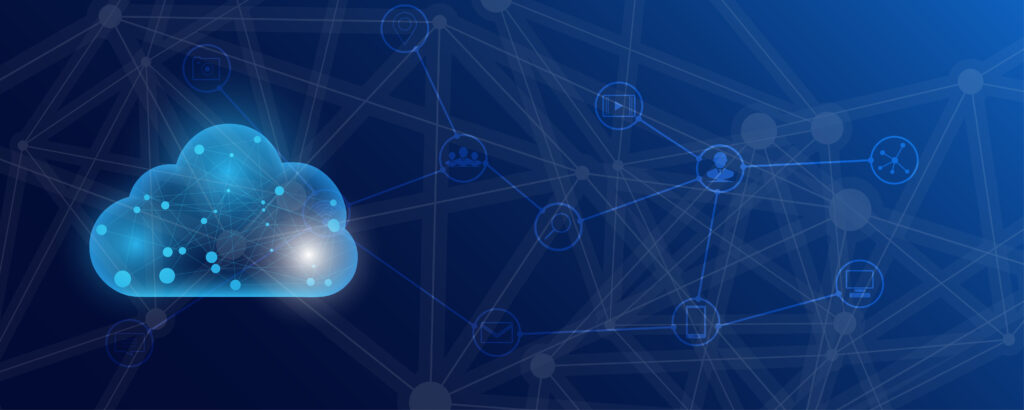 Cloud migration has become a game-changer for businesses worldwide, offering unparalleled scalability, cost savings, and performance. As an expert website development company, we understand the importance of helping our clients make a smooth transition to the cloud. Our team has developed a step-by-step guide to ensure that your cloud migration is as seamless as possible, while also mitigating risks and downtime. Read on to learn how you can harness the power of the cloud and elevate your business to new heights.
Step 1: Assess Your Current Infrastructure
Before embarking on your cloud migration journey, it's vital to understand your current infrastructure. Our team will work closely with you to identify your existing systems and applications, determining which are best suited for the cloud. We'll consider factors such as workload, compatibility, and your organisation's specific requirements. This assessment allows us to create a tailored migration strategy that caters to your unique business needs.
Step 2: Choose the Right Cloud Service Provider
Selecting the right cloud service provider is crucial for a successful migration. Our team will help you evaluate providers (check out our preferred supplier: BlackBox Hosting) ensuring you choose the one that best aligns with your business objectives, budget, and technical requirements. We'll also ensure that the provider you select meets stringent security and compliance standards, so you can have peace of mind that your data is in safe hands.
Step 3: Develop a Detailed Migration Plan
Once we've identified the ideal cloud provider for your business, our team will develop a comprehensive migration plan. This will include identifying key milestones, resource allocation, and a detailed timeline. We'll also provide clear communication channels to ensure you're kept informed throughout the process. Our thorough planning approach minimises risks and ensures a smooth, efficient migration.
Step 4: Prepare Your Data for Migration
Preparing your data for migration is a critical step in the process. Our team will work with you to ensure all data is clean, complete, and formatted correctly, which helps to avoid delays and complications during the migration. We'll also implement robust backup and recovery plans to protect your valuable information throughout the transition. Normally duing a migration we would institute a change freeze to prevent discrepancies arising during the process.
Step 5: Test and Migrate
Before executing the migration, we'll perform thorough testing to ensure your applications and systems will function optimally in the cloud environment. We'll identify any issues and address them promptly, minimising any potential downtime. Once we're confident that your infrastructure is ready for migration, our team will execute the plan, closely monitoring the process to ensure a seamless transition.
Step 6: Optimise and Monitor
Upon completion of the migration, our team will work with you to optimise your new cloud infrastructure. This includes implementing best practices for cost management, security, and performance, ensuring that your business fully capitalises on the benefits of the cloud. We'll also provide ongoing monitoring and support, addressing any issues promptly and keeping your systems running smoothly.
Migrating to the cloud can be a complex process, but with the right support and guidance, it can be a seamless experience that unlocks a wealth of benefits for your business. As an expert website development company, we're dedicated to helping our clients make the most of their cloud migration journey, from initial assessment through to ongoing support.
Ready to take the leap into the cloud? Get in touch with our team today to discuss how we can help you achieve a seamless cloud migration, tailored to your unique business needs.