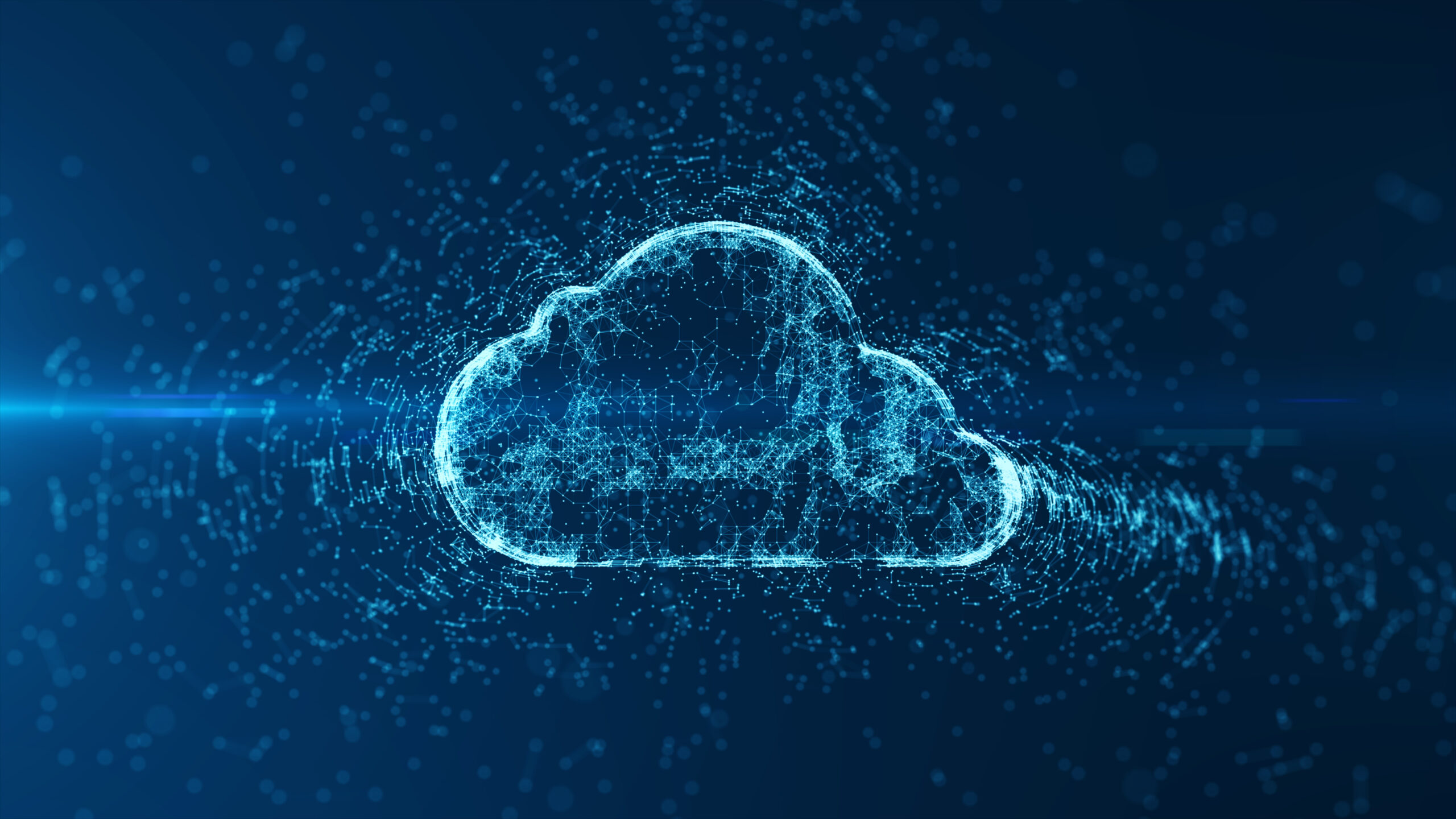 5th October 2023


Cloud Computing 101: Unlocking the Cloud

Cloud computing is an innovation that has become ubiquitous in our daily lives, from cloud-based storage options like Google Drive to enterprise solutions that enable remote work. It's also a crucial part of many of the services we offer at Gemstone. But despite it being 'everywhere', cloud computing is still a mystery to many. And with it making headlines today (check out this BBC article), we wanted to spend some time demystifying the cloud.

What is Cloud Computing?
Cloud computing is the delivery of computing services like storage, databases, servers, and more over the internet. These services are housed in data centres around the globe, making it easier for businesses like yours to access them without the hassle of on-premise hardware. If you're familiar with Google Drive, then you've already had a taste of the cloud!
Types of Cloud Computing
Cloud computing is not a one-size-fits-all proposition. It comes in three main flavours:
IaaS (Infrastructure as a Service): Provides the bare essentials—virtual machines, storage, and networking, which serve as your basic cloud-based building blocks.
PaaS (Platform as a Service): Offers additional tools and software to help developers craft applications.
SaaS (Software as a Service): Supplies fully functional software applications accessible via the internet.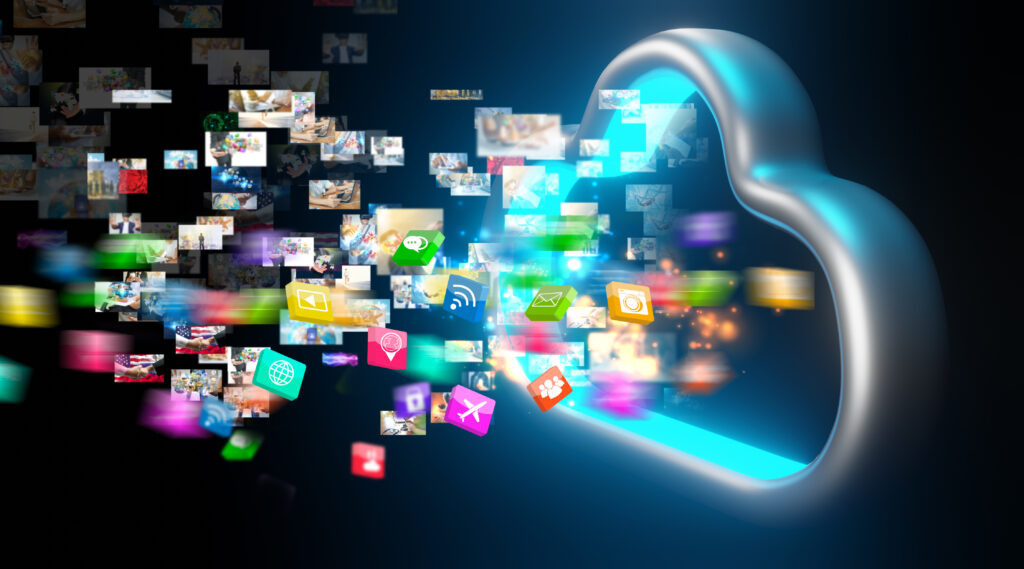 Why Businesses Are Moving to the Cloud
The benefits of cloud computing are manifold:
Cost-Effectiveness: According to the BBC article, a notable driver for cloud adoption is the cost-saving aspect. Businesses can avoid the capital expenditure of setting up and maintaining physical servers and data centres.
Scalability: The cloud's ability to scale as per your needs makes it a go-to solution for businesses in varying growth phases.
Performance: With high-speed, modern technology backing these services, your operations will run smoothly.
Security: Top-tier cloud services implement stringent security protocols, assuring your data's safety.
Disaster Recovery: The cloud offers quick backup and recovery solutions that are often more efficient than traditional methods.
Gemstone and the Cloud
When it comes to our web and app development, we don't just craft visually appealing interfaces, we back them up with robust cloud solutions. Our data engineers are experts in setting up cloud databases and data pipelines, ensuring not just secure storage but also effective data utilisation.
Whether you're looking to build an app or a website, our team of experienced developers make full use of the cloud's extensive capabilities. The security and scalability features of the cloud are invaluable, particularly in app development, offering a seamless user experience.
Your Cloud Journey Begins Here
So, how do you start your cloud journey? The first step is to assess what your business needs are. Do you need a straightforward cloud storage solution, or are you interested in a more comprehensive, integrated cloud setup? Your needs will define which cloud services you should opt for.
Step two: give Gemstone a call! With our vast expertise in cloud computing, data engineering, website and mobile app development in the UK, we can help you make a seamless transition to the cloud.
In conclusion, cloud computing is an invaluable asset for modern businesses with its vast and varied applications. With Gemstone's expertise in website development, mobile apps, and cloud-based solutions, we can guide your business on your journey to harness the full power of the cloud. Why not drop us a line and let us start you on this exciting journey?