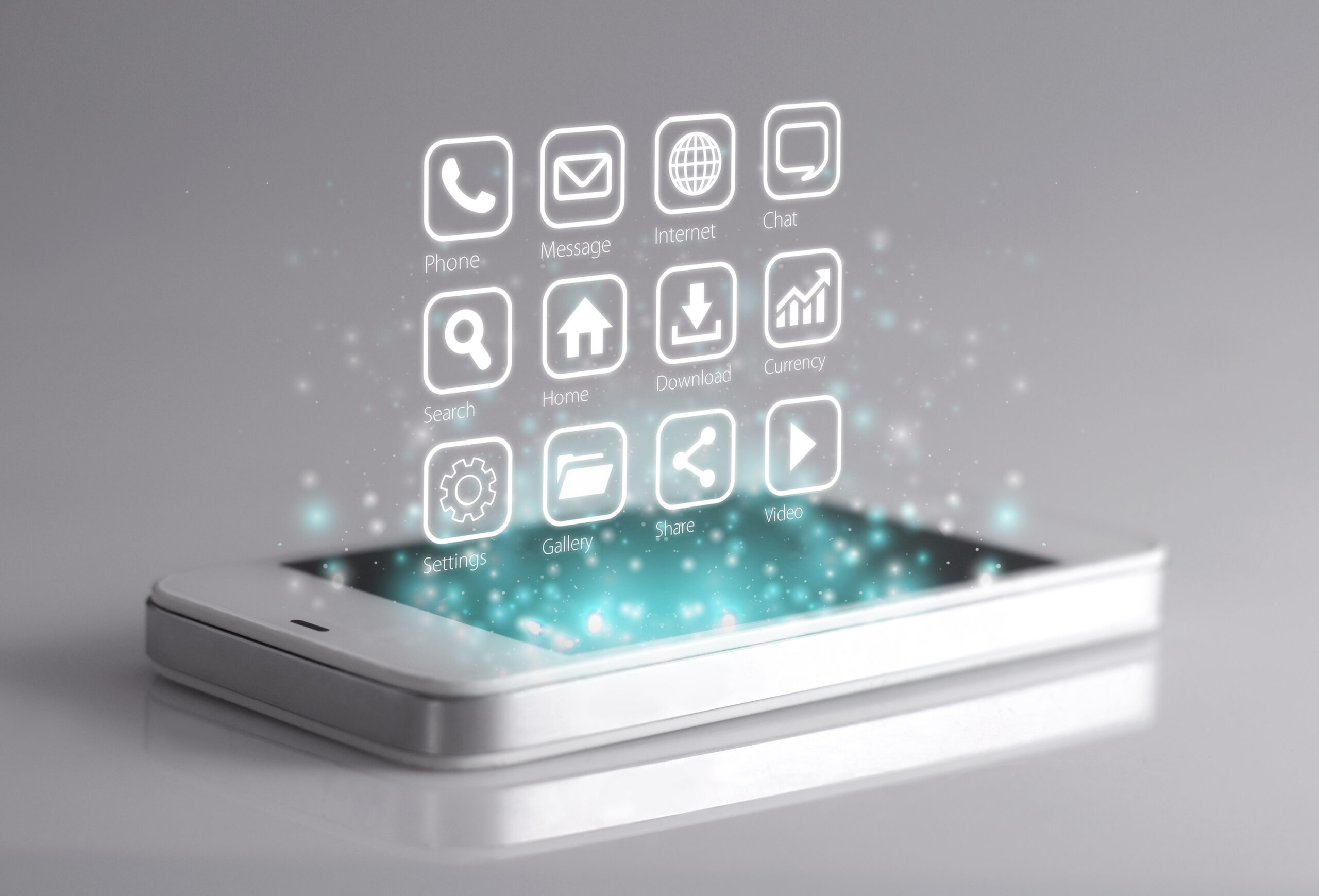 27th September 2023


Mobile Apps to Empower Your Business

Hey there, savvy business owners and decision-makers! Let's talk mobile apps, shall we? Mobile apps have become the cornerstone of modern business strategies, offering unparalleled engagement and a unique platform for your products or services. At Gemstone IT Services, we believe every business can benefit from a well-designed mobile app. So let's dive in and explore how our end-to-end mobile app development services can elevate your business to the next level.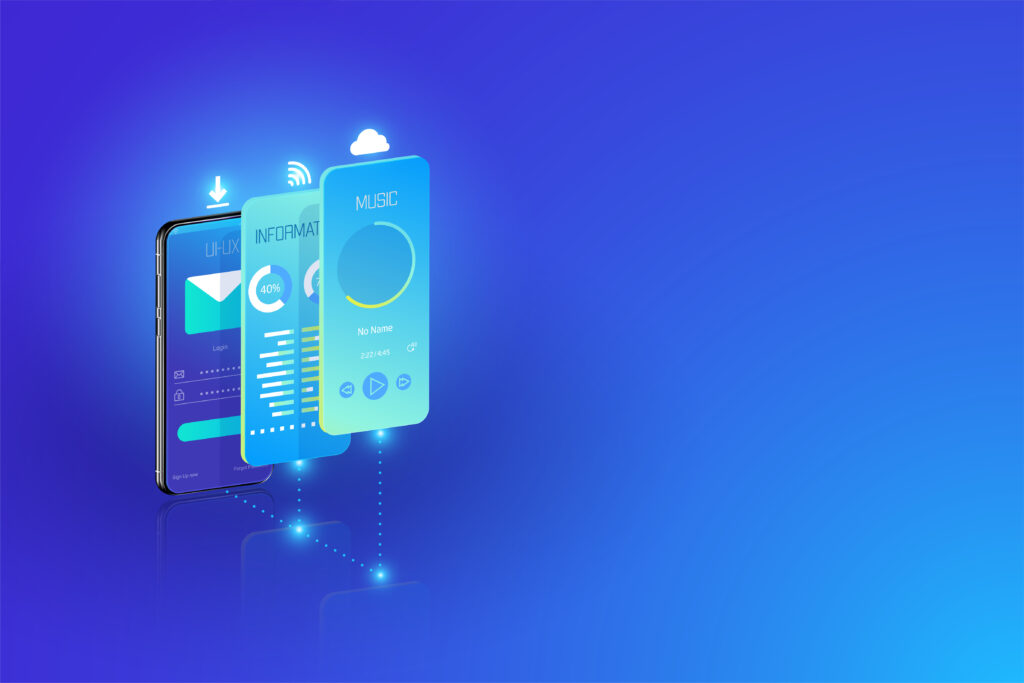 Why Mobile Apps Are Essential
The numbers don't lie; mobile usage is through the roof. Nearly everyone has a smartphone these days, and they're using it for much more than calls and texts. From shopping to accessing services to staying connected, mobile apps are at the core of daily activities.
But why should this matter to you as a business? The answer is straightforward: customer engagement. A mobile app gives your brand a permanent place on your customer's most-used device, making you just a tap away from interaction and potential sales.
The Gemstone Difference: Our Services
At Gemstone, we offer a comprehensive set of services for mobile app development. Let's have a look at what sets us apart:
Strategy and Consultation
Before we even write a line of code, we sit down with you to understand your business needs, goals, and target audience. This initial stage is crucial for ensuring that the mobile app will align perfectly with your business objectives.
Design and User Experience
Our design team crafts visually appealing, user-friendly apps. Not only do these apps look great, but they also offer an intuitive user experience, keeping your customers engaged and ensuring they'll come back for more.
Native and Cross-Platform Development
Whether you're looking to build an app for iOS, Android, or both, we've got you covered. Our team of experienced developers can create native mobile apps or go for cross-platform solutions using cutting-edge frameworks.
Testing and Deployment
We put every app through rigorous testing to ensure it's up to the mark in terms of performance, security, and functionality. Once everything's good to go, we handle the deployment to the App Store and Google Play.
Ongoing Support and Maintenance
Once your app is live, our job isn't over. We offer ongoing support and updates to make sure your app stays current with changing customer needs and technology.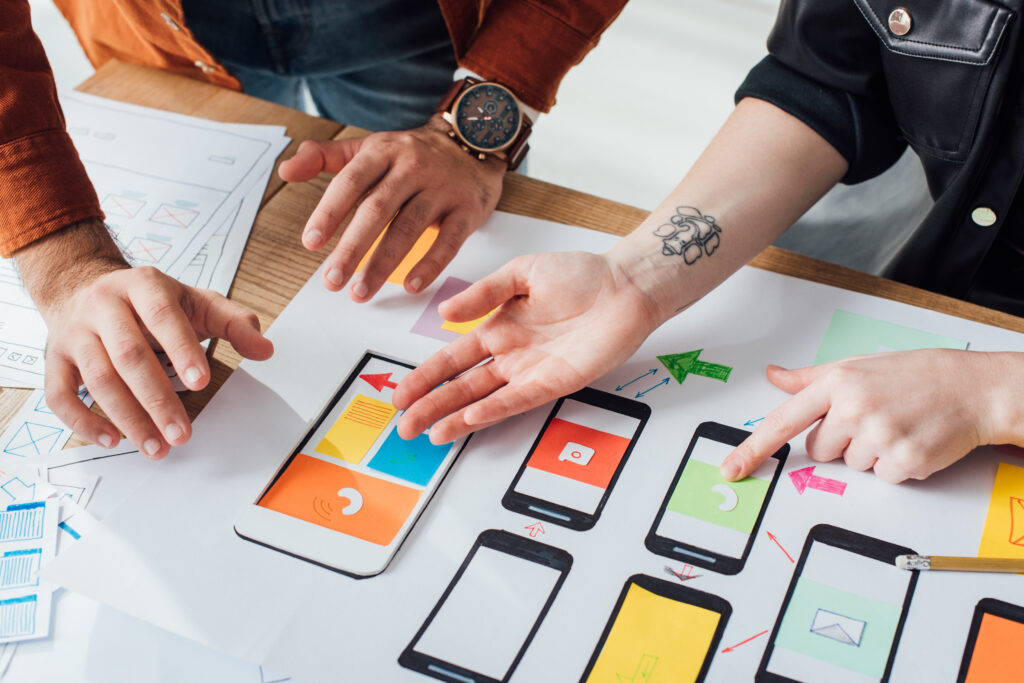 Integrated Services: The Gemstone Advantage
What really sets Gemstone apart is our expertise in additional areas like data engineering and systems integrations. Imagine having a mobile app that not only looks and functions great but also seamlessly integrates with your existing databases, web services, and APIs. That's the Gemstone advantage for you!
Ready to Build an App?
So there you have it. Mobile apps are more than a luxury; they're a necessity in today's digital age. If you're keen to empower your business with a high-performing, feature-rich mobile app, look no further. Ready to take the next step? Get in touch with us today to start your journey towards mobile app success.
Gemstone are a digital development company based in Hertfordshire, UK.